The following is a list of some planned activities..

IMPORTANT DATES

EAGLE SCOUT PROJECT BOARD - Second Tuesday of every month.

ROUNDTABLE - Third Wednesday of every month except August.

TROOP COMMITTEE MEETING - First Thursday of every month. ALL parents welcome.

If you have any important dates to post, please email them to me. Thanks - Ruben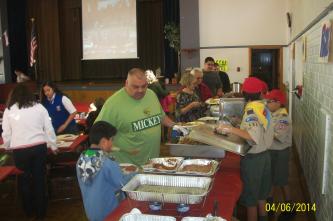 Please click on the Calendars link on the left.